Celebrities Among Those Named In Widespread College Cheating Scheme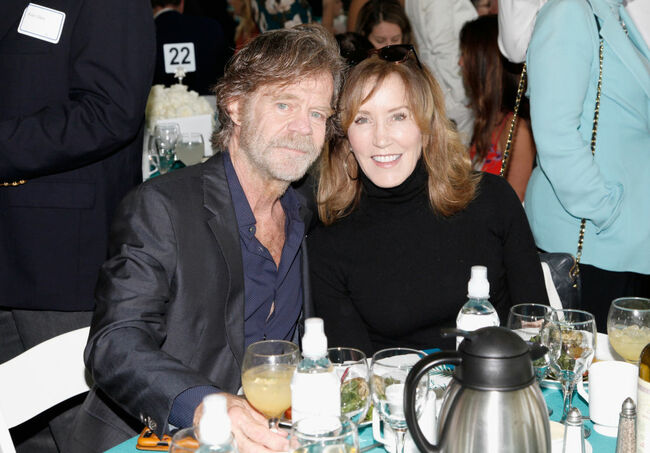 Federal prosecutors are accusing celebrities and wealthy business leaders of rigging the college admission system. The Justice Department announced it was charging around 50 people in a bribery scheme to allow the children of the rich and powerful to get into top colleges over students who earned those spots. U.S. Attorney Andrew Lelling said they helped the children cheat on their SAT and ACT tests, and allowed them to get in as athletes even though they weren't actually on the teams. The investigation continues and more people might be charged. Among the others arrested were actresses Felicity Huffman and Lori Loughlin. 
Late-night TV hosts are having a lot of fun with the college admissions cheating scandal. Stephen Colbert, Jimmy Kimmel, Trevor Noah, and Seth Meyers all led their shows with riffs on the scandal last night. Forty parents, including Desperate Housewives star Felicity Huffman and Full House star Lori Loughlin, were among those charged Tuesday morning. They're accused of paying millions of dollars to falsify entrance exams and high school activities to get their children into elite, competitive universities.  On The Daily Show, Noah said "Rich kids should get into college the old-fashioned way, by their parents donating a library." 
Photo: Felicity Huffman with husband William H. Macy (Getty Images)

The Joe Pags Show
The Joe Pags Show originates from 1200 WOAI in San Antonio and can be heard on affiliate stations around the country and on the iHeartRadio app. Get his official bio, social pages, articles and more online!
Read more